Located adjacent to ParksEdge – Event Center, Stockroom 601 is a full-service taproom that offers a wide selection of both craft and domestic beers as well as cocktails. Customers can choose from 16 different draft beers, including a selection of the popular craft-beer blends as well as well-known domestic brands. Sixteen brands of bottled beer are also available. Customers who want to sample different beers can buy a "flight board" which contains four different varieties of draft beer in five-ounce glasses.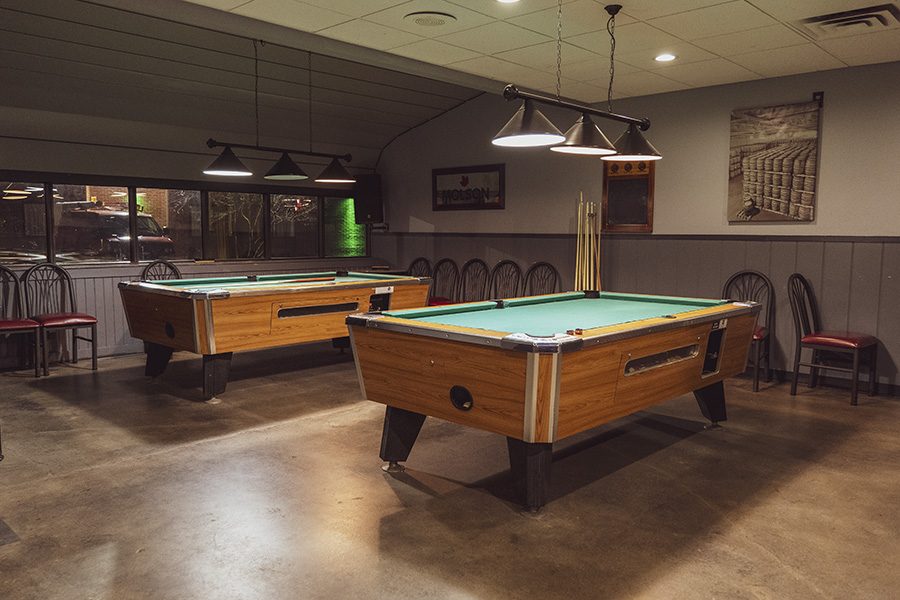 A wide variety of  games are available featuring pool tables, dart boards and more. Guests can also enjoy six different big-screen TVs which are set up around the room.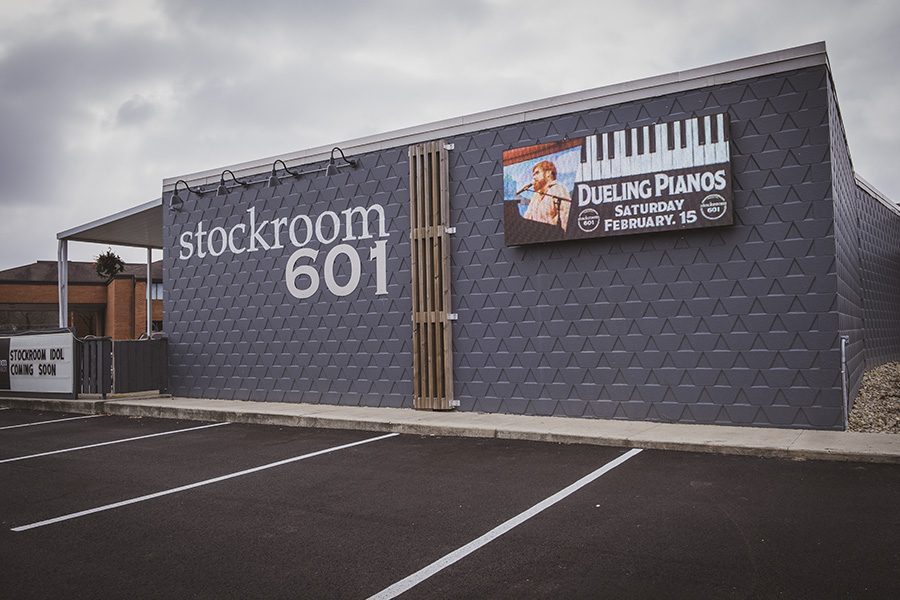 Stockroom 601 also offers a customized food menu with a variety of sandwiches, appetizers and wings as well as a special kids' menu. Selections on the adult menu include such items as a half-pound bacon cheeseburger, a grilled chicken BLT sandwich, bone-in or boneless chicken wings (served plain or with a verity of sauces) and appetizers.  There are six different selections on the kids' menu including such tried-and-true kid favorites as grilled cheese and peanut butter and jelly sandwiches.
"Live entertainment venue with a great taproom & diner"
The largest venue of its kind in the county, Stockroom 601 can serve over 200 guests with a great selection of draft beers, a full kitchen, and live entertainment on weekends.
"Went on a Wednesday, 50 cent wing night and they were amazing. Service was fast and the food came out hot! I would definitely go back."
"Great place, great people, great selection of beer! A real nice place to hang out have a few beers and listen to some good live entertainment!"
"Stockroom601 treats us like family with good food, good drinks and wonderful staff you're sure to have a good time!!"