Stockroom 601 features a Public House and Taproom located in the heart of Jackson Ohio. Live Entertainment on weekends and daily food and drink specials.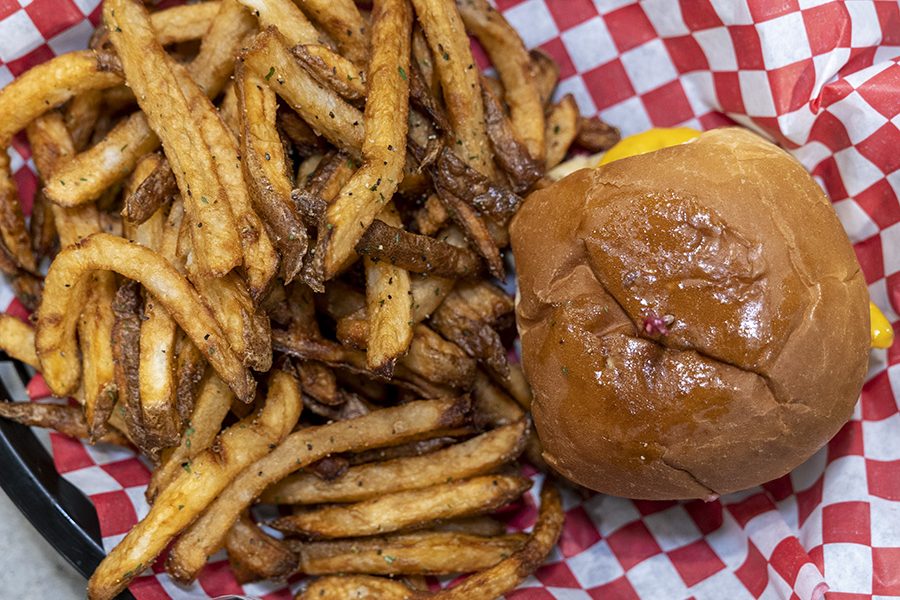 "Live entertainment venue with a great taproom & diner"
The largest venue of its kind in the county, Stockroom601 can serve over 200 guests with a great selection
of draft beers, a full kitchen, and live entertainment on weekends.
We have a rotating selection of 16 beers on tap as well as a great selection of canned and bottled beverages.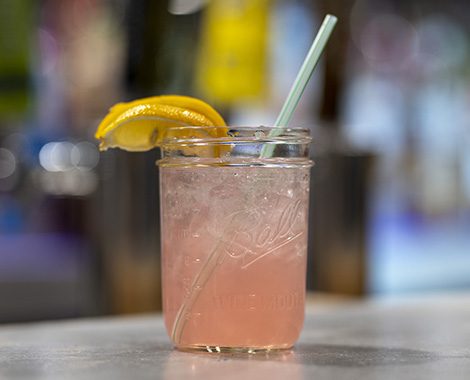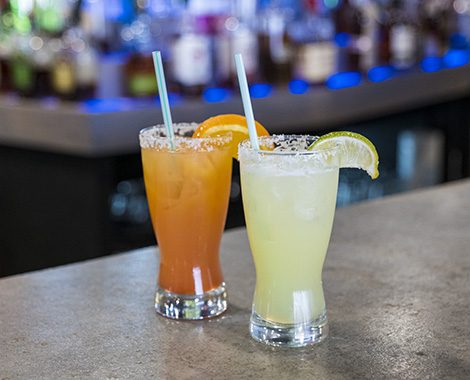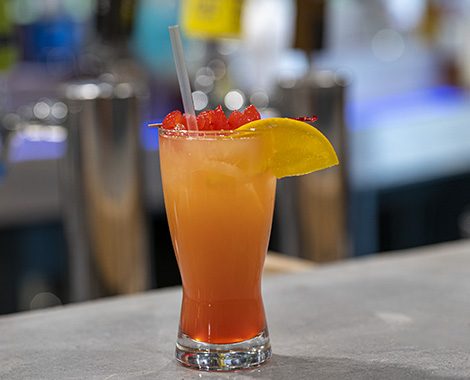 Craft Beers and Craft Cocktails, enough said. Stockroom 601 features a full bar, and quality trained bartenders.
Mocktails, self-serve Coca-Cola soda fountain, and other beverages are available for those who do not consume.
Try any of our new made fresh menu items including the Smash Burger, Wings and AJ's Mushrooms or any of the Stockroom classics like our Veal Bites!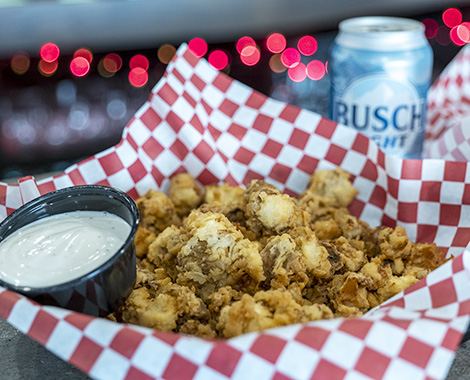 We feature Live Entertainment most Friday & Saturday nights ranging from DJs to live bands to comedy acts. Here are a few of our upcoming events.